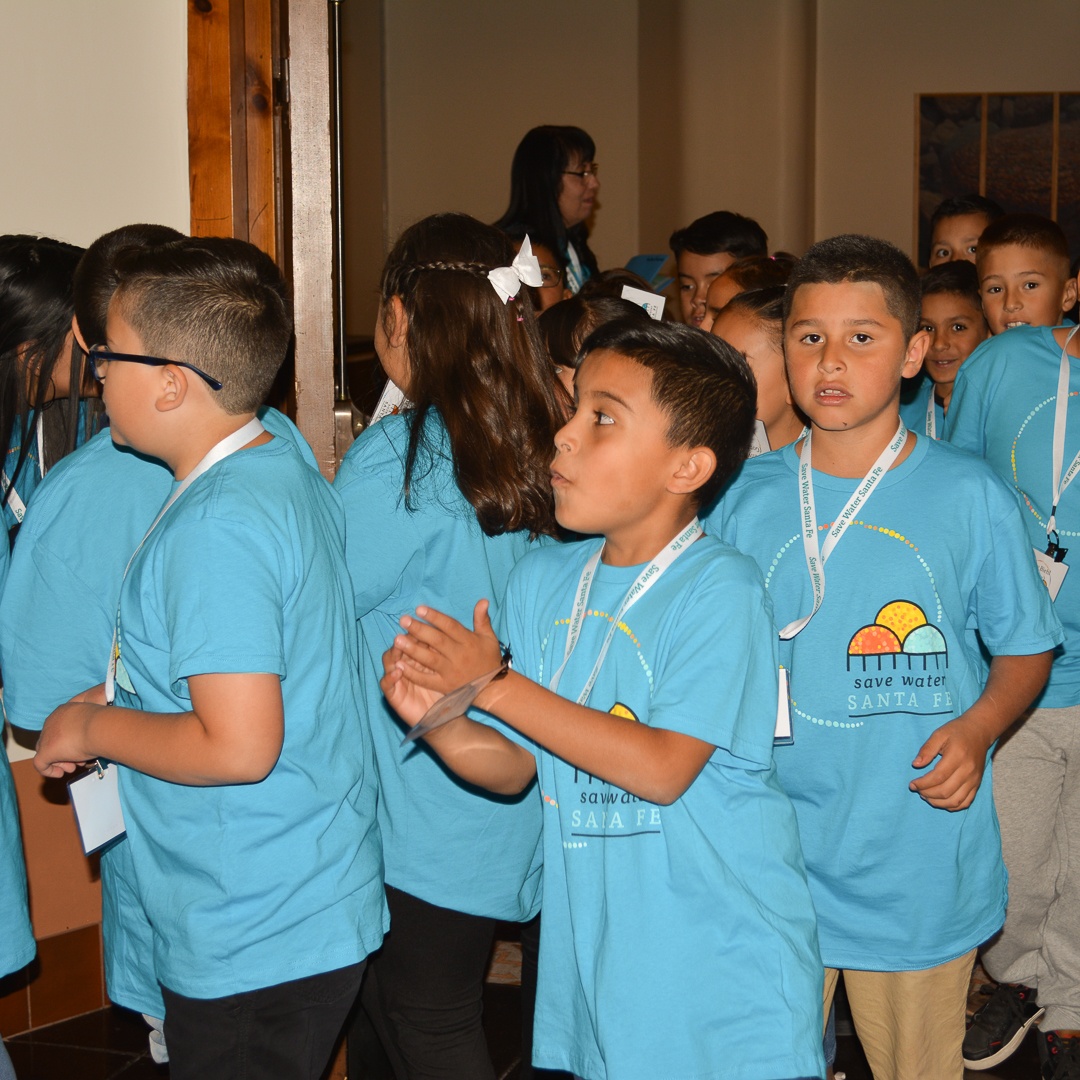 Our annual Children's Water Fiesta is a Santa Fe favorite. This event brings together the City's 4th graders to the Convention Center for a 2-day event that emphasizes the interconnection of the water issues. Classes move from one presentation/activity to the next and get to see presentations from a number local organizations and other environment-related City departments.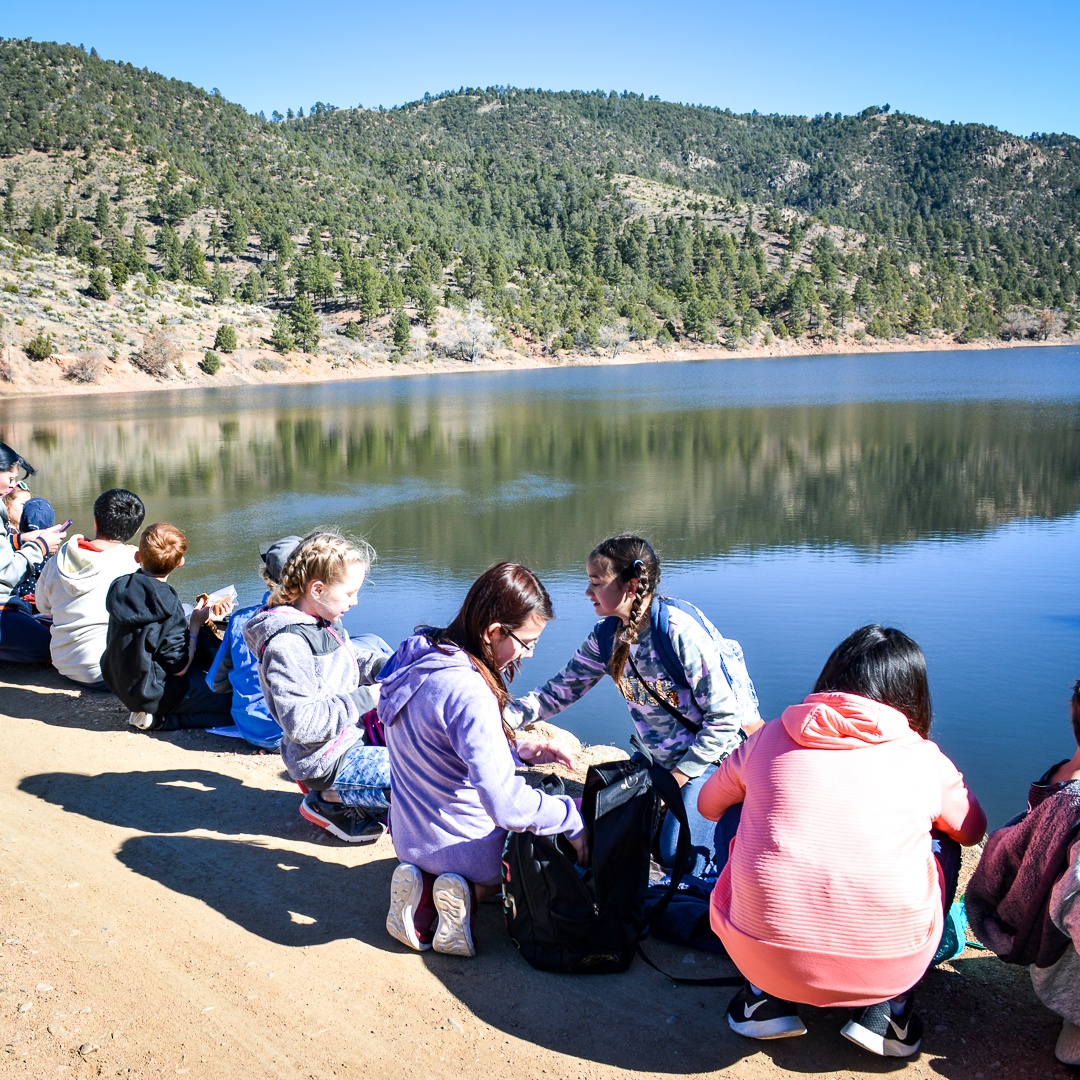 Our "Passport Expansion" program is a 5th grade component that aligns with the Santa Fe Water Association's "My Water My Watershed" Program. Students get to hike to the Santa Fe Municipal Watershed for an experiential, science-based field trip to study and explore their watershed, learning about the complex relationships between living things and their environment.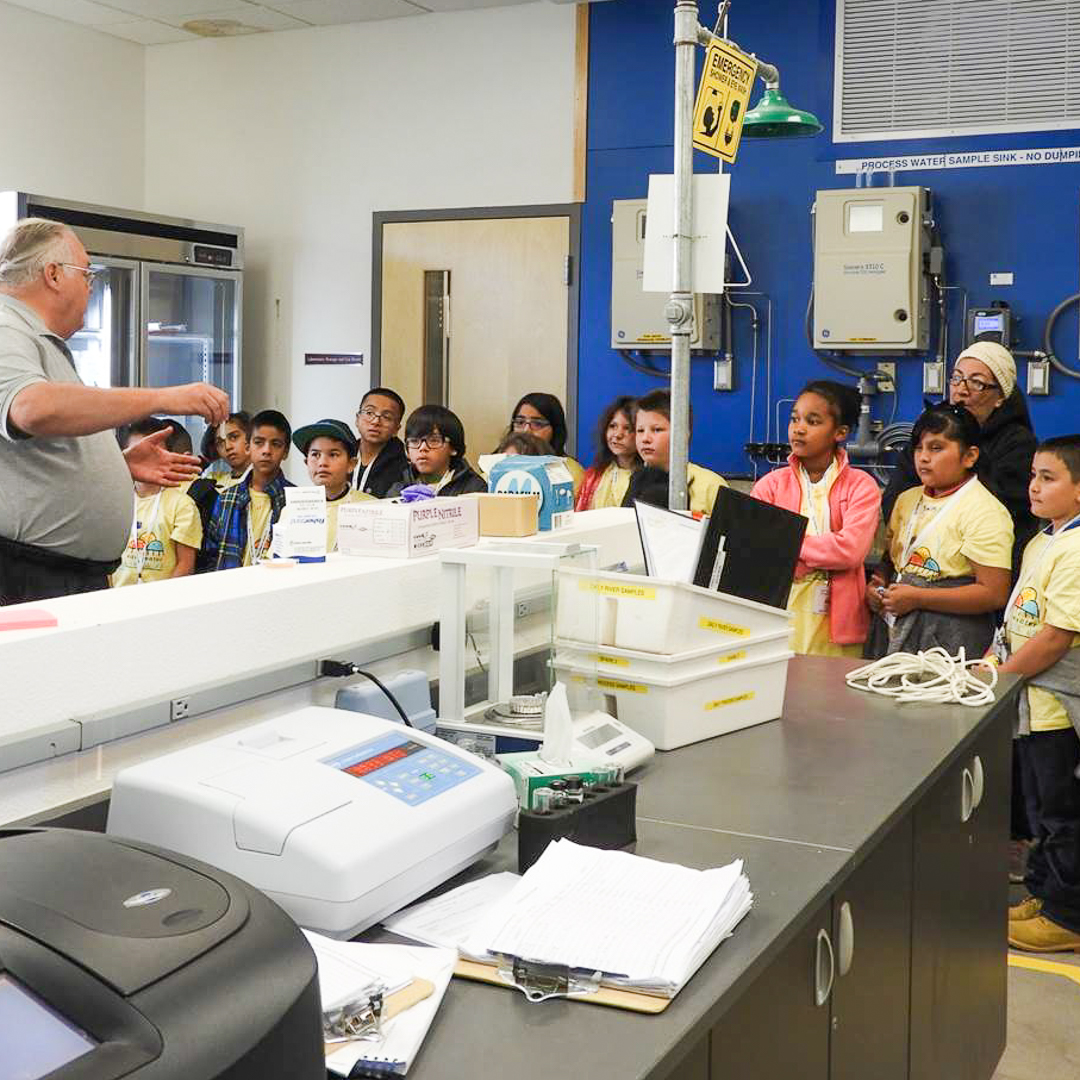 Students in our Passport Program get to visit both of the City's water treatment plants - Canyon Road Water Treatment and Buckman Direct Diversion. They learn about the process it takes to treat water to drinking standards and its distribution throughout the city.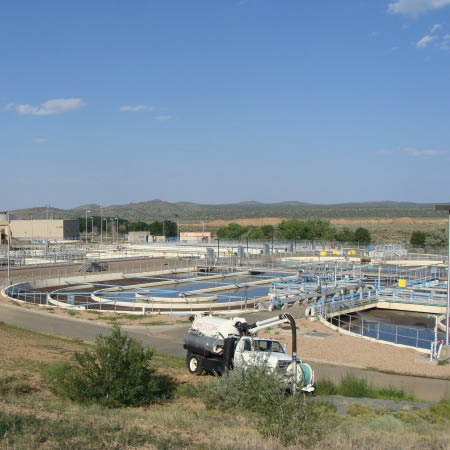 What happens to the city's waste? Students also visit the Wastewater Treatment Plant to learn what happens to our water when it goes down the drain.