REBATES ARE OFFERED TO WATER CUSTOMERS FOR THE REPLACEMENT OF AN EXISTING APPLIANCE. CUSTOMERS HAVE UP TO 6 MONTHS FROM PURCHASE DATE TO SUBMIT REBATE APPLICATION. All application submissions must include copies of receipts – you will be able to upload copies before you submit your application.
Toilets
Receive rebate up to $128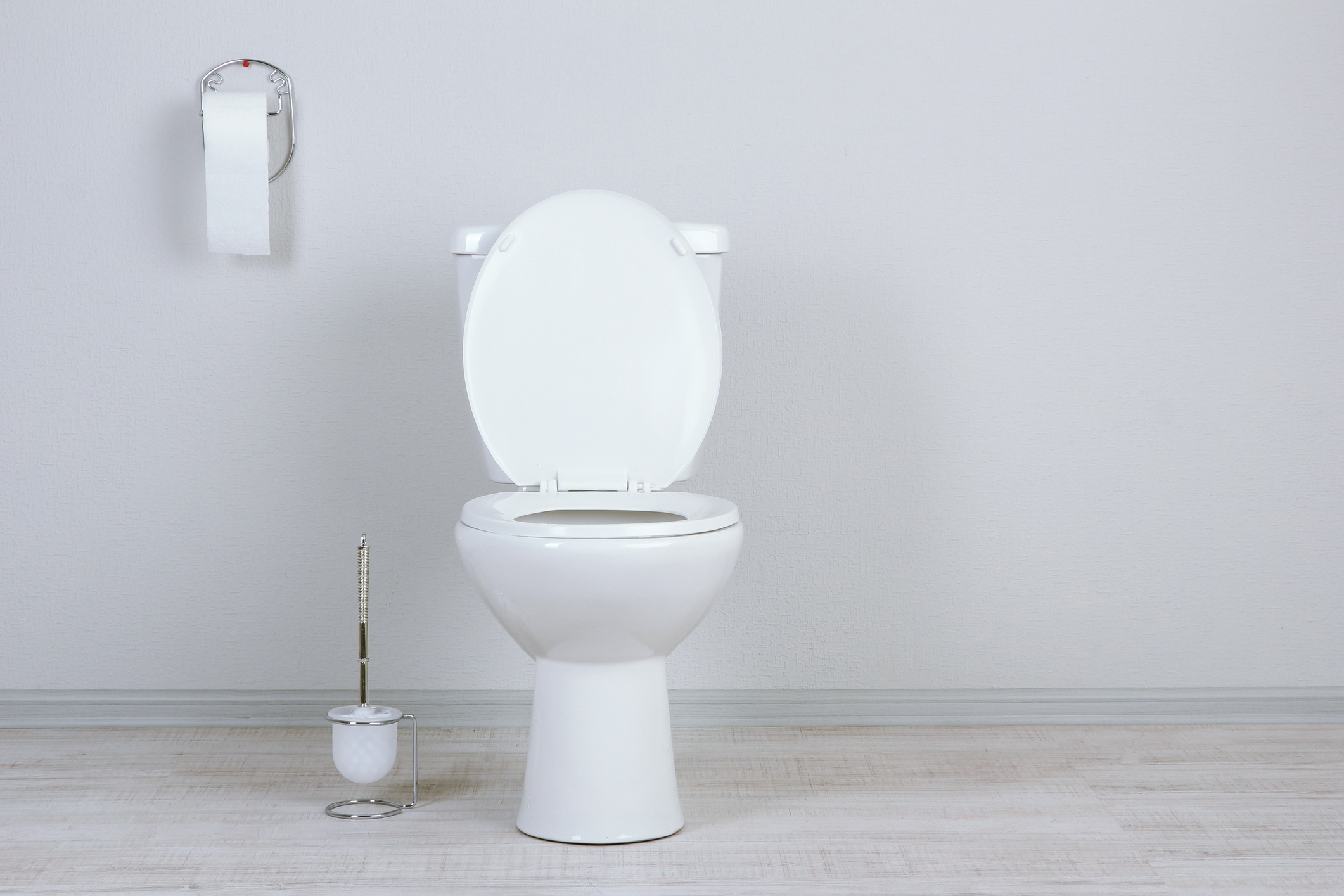 REBATE VALUES
• $57 for 1.28 gallon per flush (gpf)
• $128 for 0.88 gallon per flush (gpf)
Look for the WaterSense label. WaterSense makes it easy to find and select water–efficient products that can help your wallet and the environment. Just look for the WaterSense label on products at your local retailer.
Clothes Washers
Earn rebate up to $285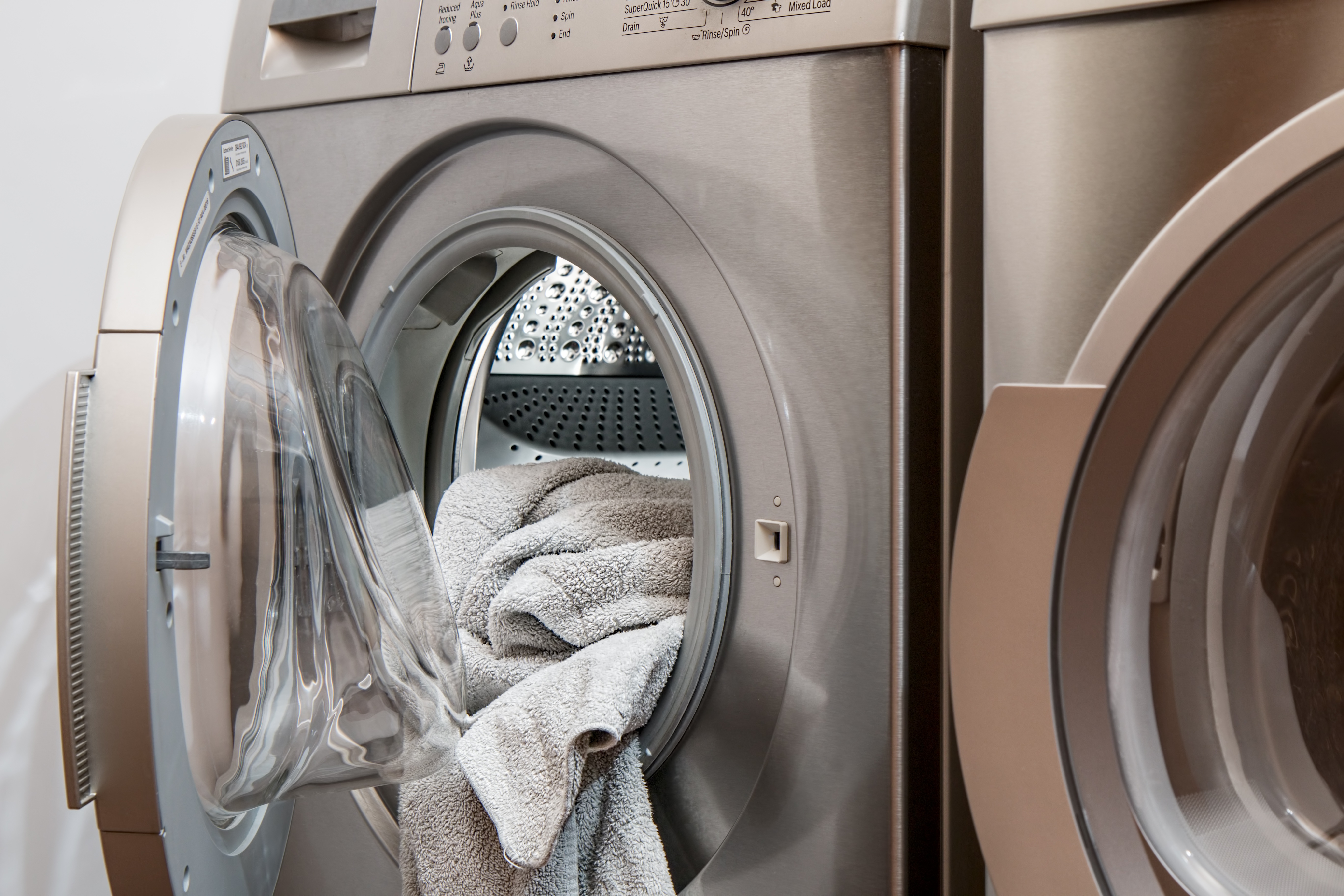 Dishwasher
Rebate value $36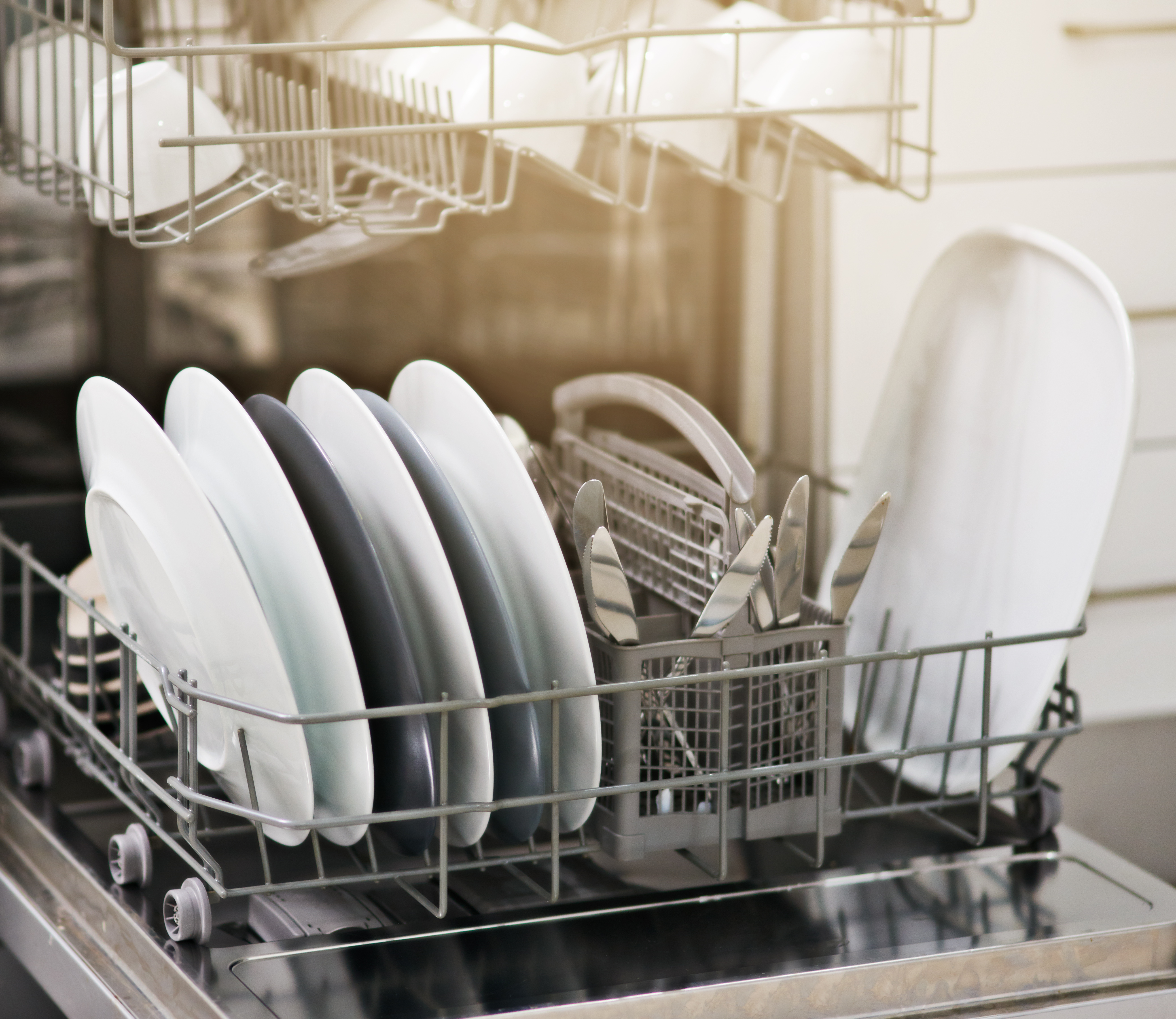 REBATE VALUE
The rebate value of our dishwasher rebate is $36