Save water with composting.. and much more!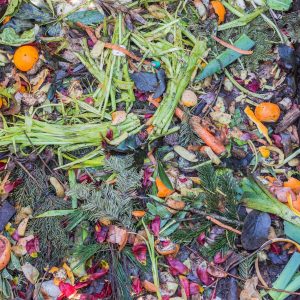 Earth Day is around the corner and many Santa Feans are excited to plant gardens this year. Composting helps to combat climate change AND save water. When compost is added to bare soils it helps prevent evaporation of soil moisture. It also reduces plants' needs for water by increasing how much water can be retained by the soil. According to our partners at @santaferecycles some other benefits of composting include the following:
Composting removes food waste from landfills which reduces our trash volume by 40%.

Food waste in landfills are a high producer of planet-warming noxious methane gas so composting helps alleviate this.
Research shows that when landscapes are amended with even two inches of compost, it sets up an ongoing positive feedback soil to sequester more carbon from the air where is it detrimental to the soil it is beneficial, year after year.
To learn more about composting visit the City of Santa Fe Environmental Services website at https://www.santafenm.gov/sustainable_santa_fe and the EPA's Composting at Home website https://www.epa.gov/recycle/composting-home