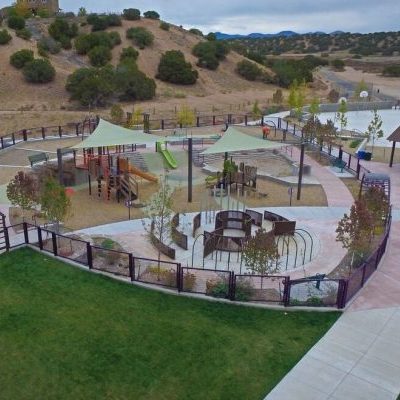 Building on Santa Fe's commitment to reduce future water supply gaps.
Public Forum to discuss the Santa Fe Water Reuse Feasibility Study, an engineering evaluation of water reuse alternatives conducted by City of Santa Fe, Santa Fe County, and Bureau of Reclamation.
The open house will provide an update on Santa Fe's water reuse strategies. Experts will be on hand to answer questions.
To review the provisional report subject to acceptance by the Bureau of Reclamation visit http://www.santafenm.gov/reclaimed_wastewater_reuse.
Questions and comments can be made at the forum or emailed to utilitycustomerservice@santafenm.gov.
Public Forum Details
Date:
Tuesday, January 17th
Time:
4:30 PM – 6:30 PM
Location:
Genoveva Chavez
Community Center
(3221 Rodeo Road)
Refreshments will be served.